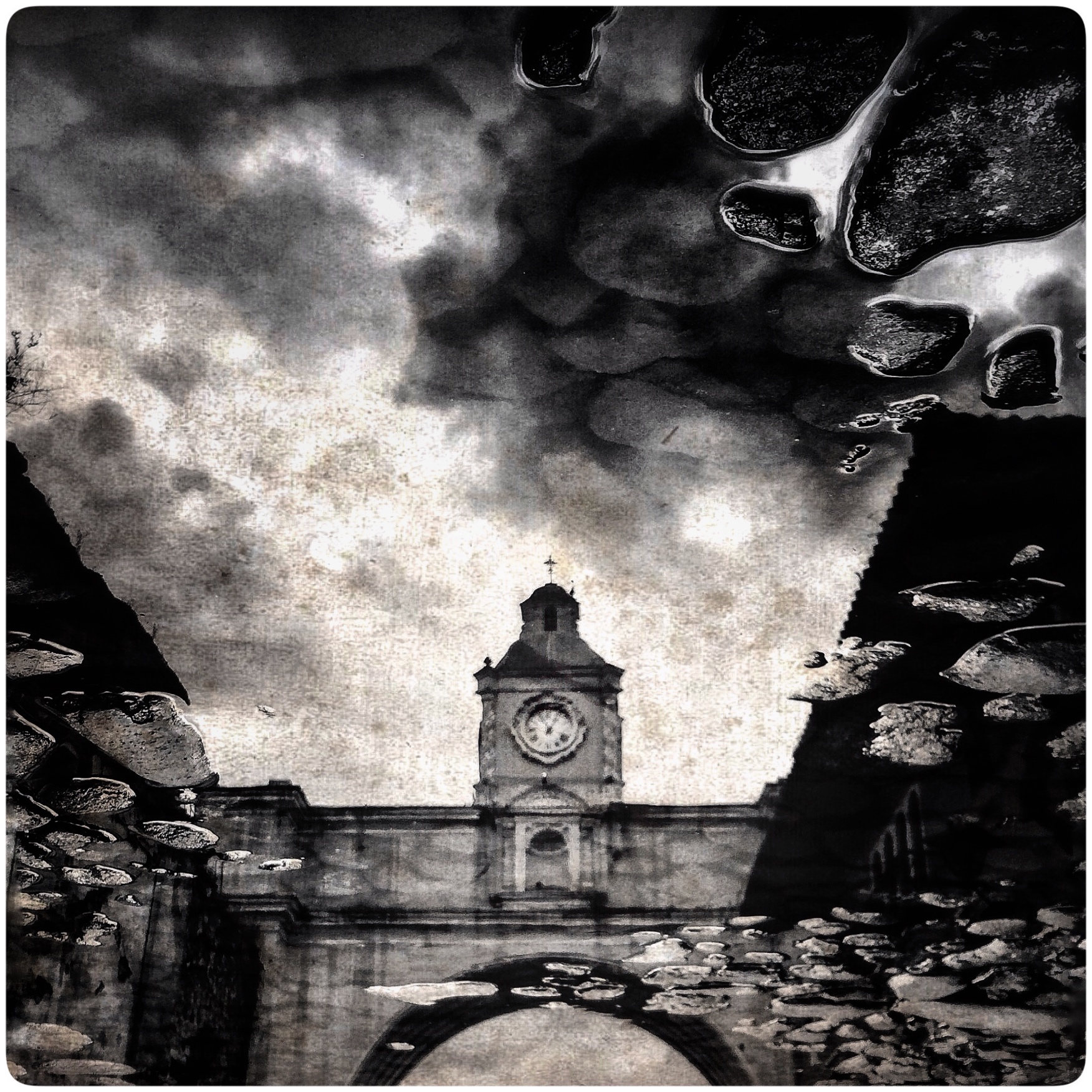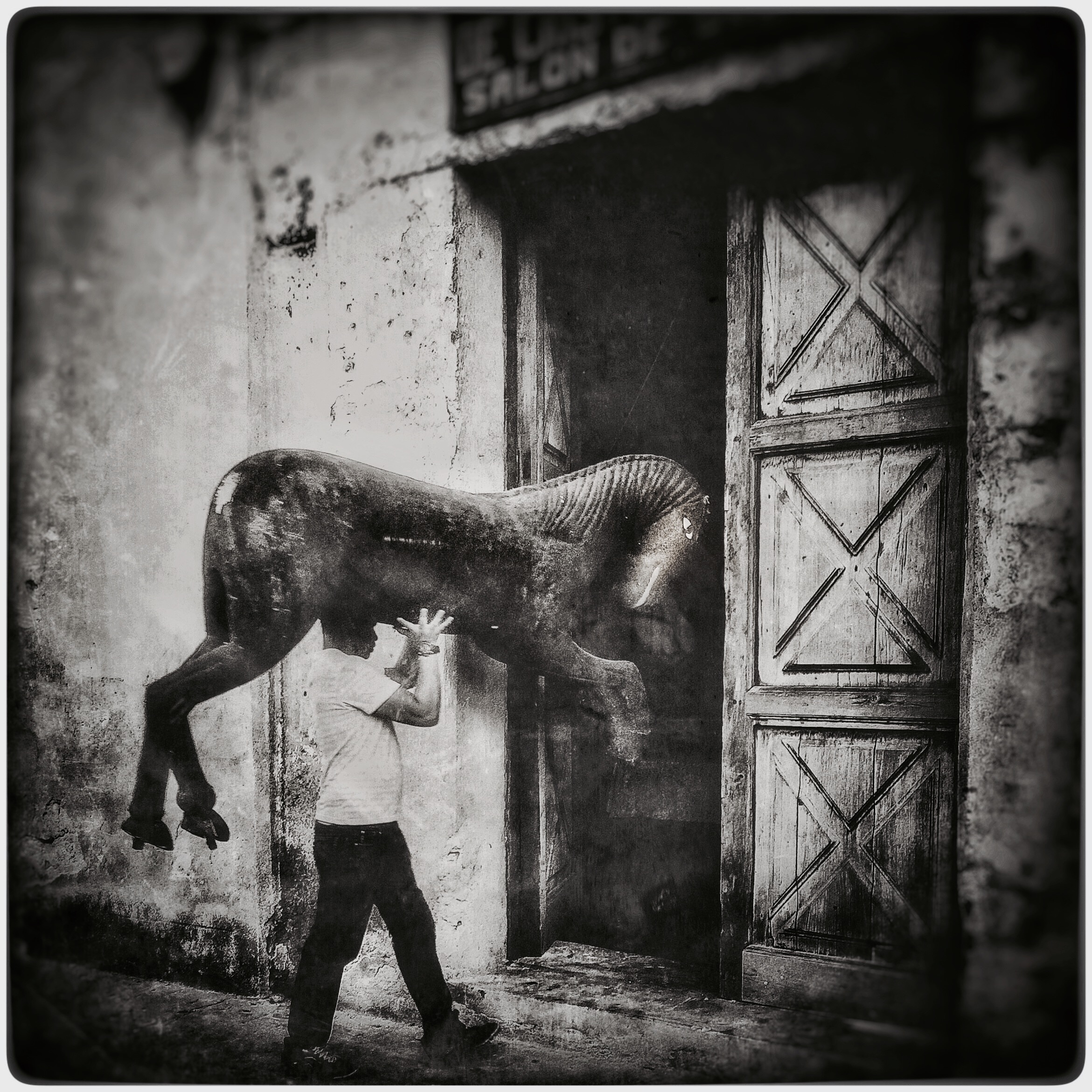 I discovered photography when I discovered a four foot stack of 8x10 glossies adhered to foam core. They were stashed away in the corner of a coat closet, contest entries by St. Petersburg Times staff photographer, Eric Mencher. And they showed me a world I had never really seen before. They showed me my own back yard. Marcel Proust wrote, "The real journey of discovery is not in seeking new landscapes but in seeing with new eyes. That was the beginning of my real journey with both Eric and photography, although it would be another year before I held a camera myself. It was outside of Jerusalem when fed up with my constant grumbling (Can we go now? I'm hungry. I'm hot. How long does it take to take one photo?), a frustrated Eric shoved his second camera into my hands.
A year later when we moved to Philadelphia, I turned our basement kitchen into a darkroom, eating out for the next 15 years. During that time I moved from student prints to assignment prints to exhibition prints. But eventually the world moved on too, from film to pixels and darkrooms to computers. Rudely yanked from my embryonic existence of dim light and the soothing sounds of softly swirling water, I faltered under the heavy weight of the new digital cameras and the harsh light of the computer screen. Engaged in a constant tug of war with the new technology my joy of photography drained away. One day salvation arrived in the slender silhouette of the iPhone, in photo apps and their myriad options, and in Instagram, whose gallery space is as large as the world is wide. I was limited only by the imagination.
And through all the ups and downs, while I was teaching myself the art of photography, photography was teaching me the art of living. The lessons began on that very first day in the dusty outskirts of Jerusalem.
#1 SLOW DOWN - Yes it can take a long time to take one photo.
#2 GO WITH THE FLOW - Follow your light.
#3 SAY YES MORE AND NO LESS - Life gets more interesting and so will your images.
#4 TAKE CHANCES - Georgia O'Keefe said, "To create one's own world in any of the arts takes courage."
#5 SPEAK YOUR TRUTH - It is the only honest way to work.
#6 LISTEN TO YOUR INTUITION - It knows something you don't.
#7 SHARE
"You cannot depend on your eyes when your imagination is out of focus" said Mark Twain. While strolling the streets iPhone in hand, absorbing the sights, the sounds, and the smells my mind wanders to memories and musings. My images are often
reflections of this interior landscape blended with the exterior one. And in their ambiguity they create a welcoming space big enough to include the memories and musings of the viewer too. For you see, I am not interested in producing a monologue but rather in creating a dialogue. I want to be engaged in a conversation about our shared humanity. I want to be part of a discussion that helps to illuminate the path of all our real journeys of discovery.