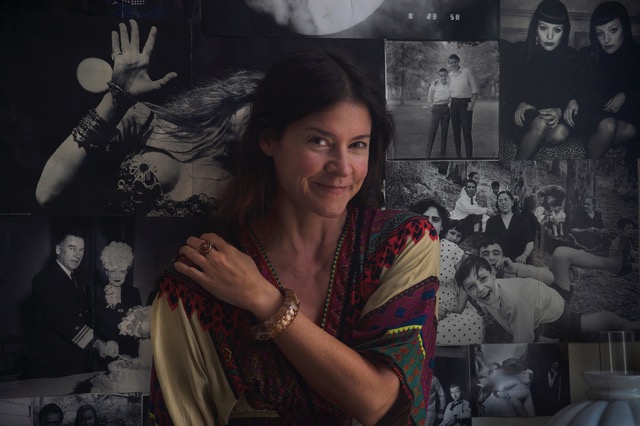 Amy Touchette
I'm a fine art photographer based in New York City. I've spent the majority of my career photographing people on the street, both candidly and with consent, looking for patterns and connections.
I was trained at the International Center of Photography, but I began my artistic career as a writer and painter, earning a BA in Literature and Studio Art and an MA in Literature. I also work as a freelance photography writer for publications such as PDNedu, Rangefinder, and Emerging Photographer magazines, and I write an ongoing series about street photography for the tutorial website Envato Tuts+. My first monograph, Shoot the Arrow: A Portrait of The World Famous *BOB*, was published by Un-Gyve Press (Boston) in 2013 and portrays an extraordinary woman whom I documented intimately for four years.
My photographs have also been published in The New York Times, the New York Observer, Esquire magazine, and Loudmouth Press's "Why Are You Surprised I'm Still Here?," a fine art book made in collaboration with the National Coalition for the Homeless. I've exhibited nationally and internationally, including at the MoMA in Moscow, Russia, Leica Gallery in Warsaw, Poland, and the Hamburg Triennial of Photography in Germany, and I'm represented by ClampArt in New York City.
I'm working on several medium-format street photography series at the moment, and I use Instagram (@amostouchette) as a sketch pad, posting daily camera phone portraits of strangers in New York City.
www.amytouchette.com